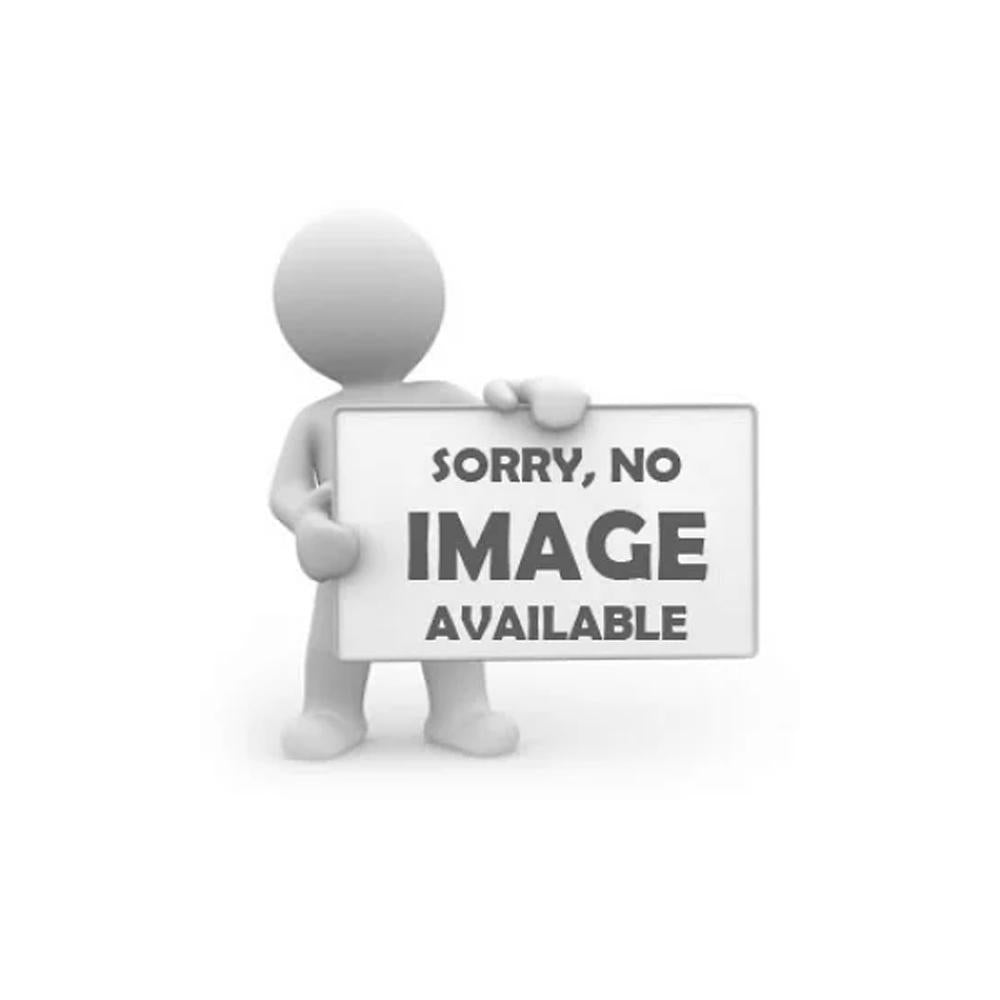 PALP-7LHY Hyper Sport Pro 12.8V, 210A LiFePO4 PowerSport Battery
Hyper Sport Pro Series - Ultra-lightweight, High-Performance Lithium-Iron-Phosphate Motorcycle/Powersport battery.
Replaces
Features
• 100% Maintenance Free
• Push Button Voltage Indicator - All Hyper Sport Pro batteries are equipped with a push button voltage indicator, enabling you to check the status of the battery voltage at the push of a button.
• Active Intelligent Monitoring - At the heart of every Hyper Sport Pro Lithium battery is an integrated management system that monitors and reacts to multiple voltage, current, and temperature events to maximize performance, battery life and safety.
• Lithium Iron Phosphate (LiFePO4) is the safest type of lithium battery and a ready to go replacement and upgrade from flooded-cell lead acid, AGM or gel battery types.
• 4X Lighter - Reducing overall weight, enabling faster acceleration and maximum performance
• 4X Faster Charge Time - Needs less charging, less often, allowing you more time on the road
• 4X Longer Life - Lower total cost of ownership when compared to lead acid batteries
• 24 Month Limited Warranty
Specifications
L:
W:
H:
Nominal Voltage: 12.8V
Watt-Hour: 36
Discharge (Continuous 40°C): 120A
Discharge (Maximum 70°C, 15 Sec): 210A
Charging Current: 1.5A (Standard) - 6A (Max)
Approximate Weight: 1.35 lbs. (0.61 kg)
Cycle Life (80% DOD at 77°F (25°C): >2000
Charge Retention (Shelf Life) (at 68°F (20°C) - 1 Month: >95%
Operating Temperature Range
Charge: 32°F (-0°C) to 113°F (45°C)
Discharge: -4°F (-20°C) to 131°F (55°C)
Storage: 32°F (0°C) to 86°F (30°C)
Case: 230°C heat resistant case and cover UL94-VO flammability